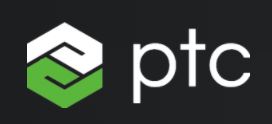 Dr. Andreas Vlahinos In The News
AES's Dr. Andreas Vlahinos is often in the news. Here is a sampling of articles.
" Simulation Revolution on Track." ASSESS 2019 Congress Marked Progress in the Expansion of Simulation Across the Value Chain Published by Brian Albright in in DE247 Digital Engineering, January / February, 2020

"Predict Success, Real-life probabilistic studies result in real-life product improvements," Published in Desktop Engineering Magazine Vol. 9, Issue 11, July 2004. (on the web)
"Improving Battery Thermal Management using Design for Six Sigma Process," Published in Batteries Digest Newsletter, Issue # 96, ISSN # 1086-9727, March 2004.